1408 - 102nd Avenue
1420 - 102nd Avenue
---
No of Units: 16
---
Type: 2 and 4 Bedroom
The Aurora Townhouse complexes consist of 16 two-bedroom and four-bedroom units, including one wheelchair accessible unit that became operational in June 2001. Located near No Frills and the downtown area, the complexes are separated into two clusters of eight units each. They are mandated for persons with disabilities, senior citizens, and families. In partnership with BC Housing, Dawson Creek Society for Community Living built and operates these units.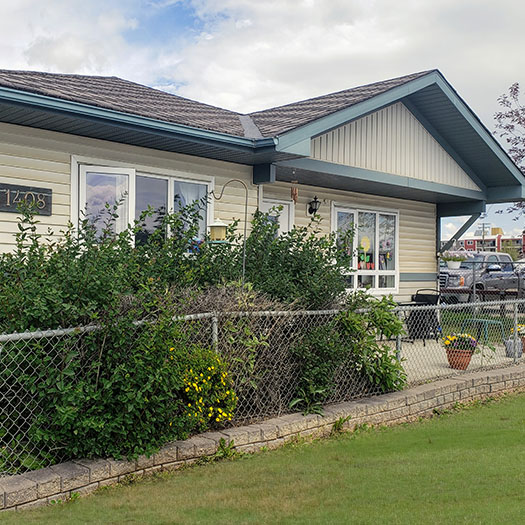 The Commission on Accreditation of Rehabilitative Facilities has awarded the Dawson Creek Society for Community Living another three year accreditation, the highest level of accreditation available.
The Text To Speech Reader allows you to convert the entire web page to readable text. Simply click the icon in the bottom left to begin.